Awareness of the sport of Rugby in Canada has exploded in the past decade as it made its first appearance in the 2016 Olympic Summer Games.  Inspired by the success of the performance by the Canadian Women's Team, Albertans are eager to try this growing sport. Rugby appeals to a diverse participation base.
Rugby Alberta is officially registered as a not-for-profit organization.  It is governed by a volunteer Board of Directors, and provides leadership to unions and clubs across Alberta.
In 2016, the Board of Directors of Rugby Alberta realized that the sport had grown beyond its organizational capacity.  Operational changes were implemented, and a focus was placed on preparing the organization to grow in alignment with the directives of Going the Distance: The Alberta Sport Plan 2014-2024.
For Rugby Alberta, it is time to:
Embrace Long-Term Athlete Development and Canadian Sport for Life at all stages of development
Mobilize passionate volunteers to contribute to the achievement of the vision of Rugby Alberta
Empower coaches through training and education
Expand the pool and contributions of quality officials
Partner with other organizations to achieve common missions
Rugby Alberta is positioned for growth, fuelled by the commitment of its board of directors, athletes, coaches, officials, and volunteers.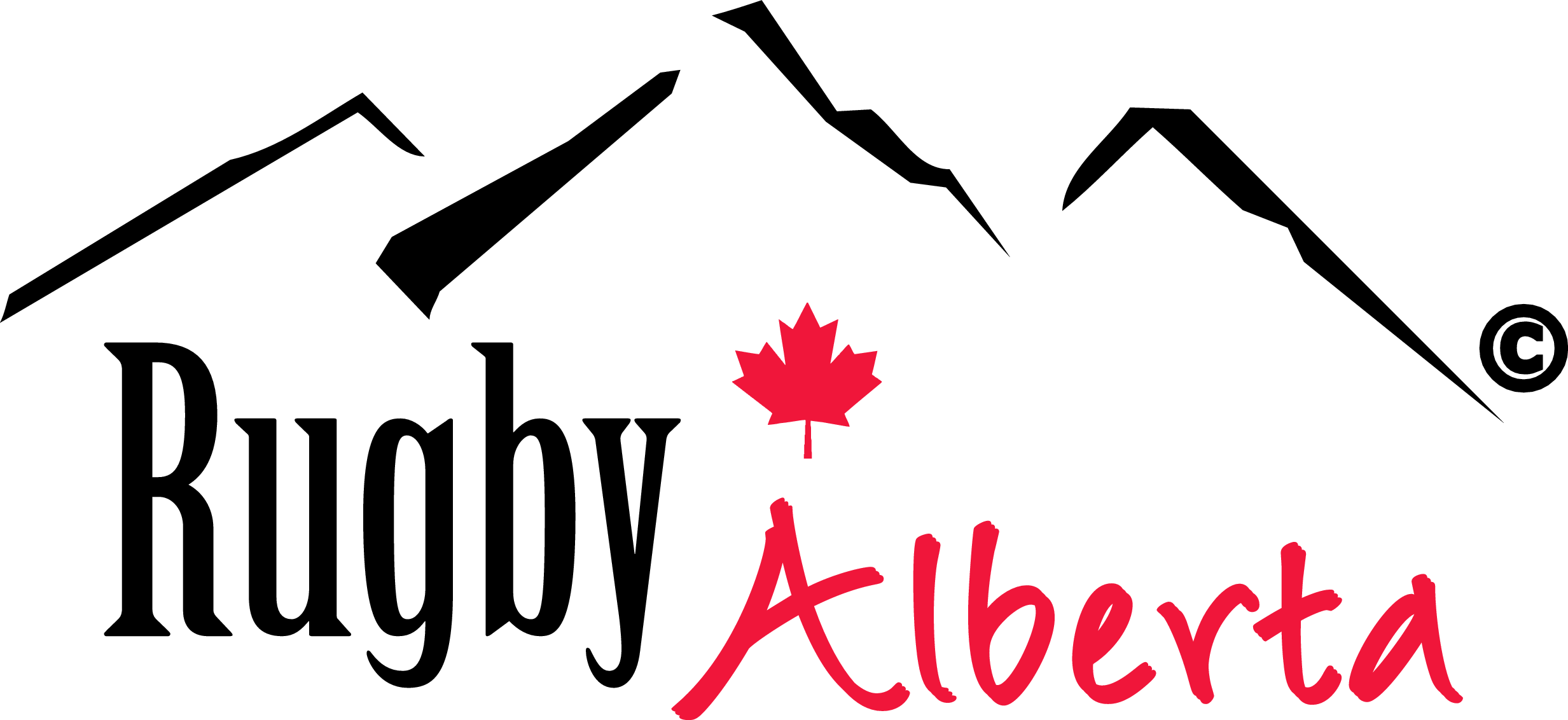 "Rugby Alberta will be player-centred, development driven and administration, sport science and sponsor supported."
"To be recognized as a National Leader in rugby, by developing Good People, Good Places and Good Programs."