CLUB DEVELOPMENT STANDARDS
The emPowering the Prairies Club Development Standards is a benchmarking and evaluation tool for rugby organizations that is intended to help such organizations measure themselves against best practice and create action plans for the future. The Club Development Standards is a sister program to the Club Development Series and is a joint partnership between Rugby Alberta, Saskatchewan Rugby, and Rugby Manitoba.
The Club Development Standards consists of an easy-to-complete self-evaluation that organization administrators can complete in under an hour. The self-evaluation helps organizations answer the question "are we a well-run organization?" It is intended for rugby organizations of all sizes and athlete demographics – having a lot of members, winning games, or having teams in all playing divisions does not necessarily equal a well-run organization. The Standards will help you understand whether the underlying structures of your organization are healthy and how they can improve.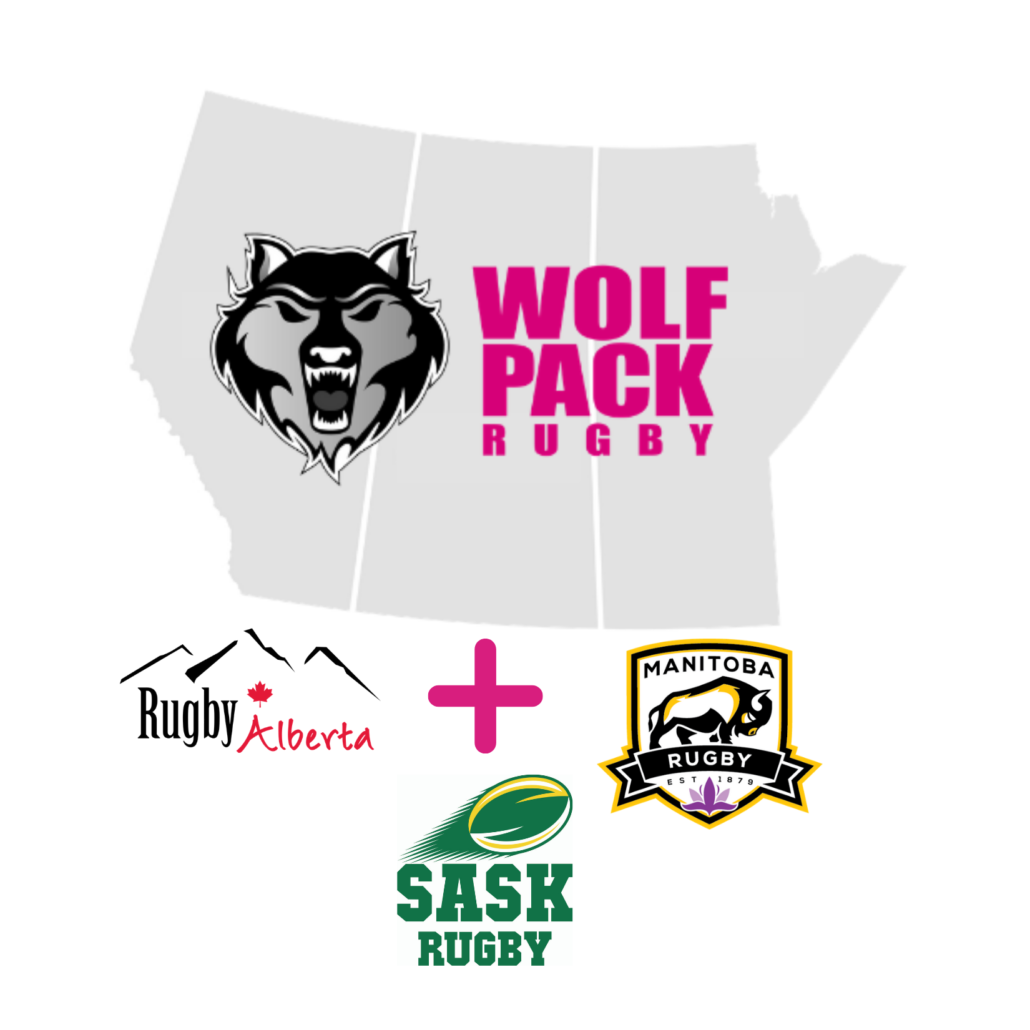 Here's what you need to know before taking the self-evaluation:
Organizations will be evaluated on questions in the categories listed to the right

. There are between 5-7 questions per category. Organizations will only be evaluated on the playing divisions that they have or aspire to have.

Questions have a range of answer options that represent the spectrum from an ad-hoc approach (0 or 1) to best practice (4). Individuals completing the self-evaluation should select the answer option that best represents the current situation of their organization from the drop-down menu below the question graphic.
Respondents should make sure to review the questions and answer options in the section below before starting the self-evaluation to help make the self-evaluation as painless as possible. The self-evaluation should take less than an hour to complete.
It is recommended that organizations complete the self-evaluation as a Board/Executive. In addition to having everyone's knowledge, doing this exercise as a group will help everyone get on the same page for future planning.
Some important information that organizations may wish to have handy when filling out the self-evaluation are:

knowledge of the organization's governing documents, policies, and procedures;
the organization's financial information over the past three years (i.e. a budget);
thorough knowledge of the club's membership over the past three years (overall numbers, retention rates, past junior/minor participation, etc.);
the registration and certification statuses of coaches.

Once the self-evaluation is completed respondents will receive a copy of their answers and an official scorecard showing their scores across the different categories. Provincial union staff can and will help organizations interpret scores, access resources, and create action plans.
As noted above, each category of the Club Development Standards self-evaluation has 5-7 questions contained within. The questions are a mix of things that administrators may be able to answer off the top of their head and things that may require research into organization documents.
Individuals and Boards/Executives who are preparing to fill out the self-evaluation can review all of the questions on the self-evaluation and the answer options by clicking through the gallery to the right. Use the arrows to click through all of the questions.
Please remember that organizations will only be evaluated on the playing divisions that they have or aspire to have so respondents will not see all 65 questions unless they have senior men's, senior women's, junior, and minor playing divisions administrated under a single club or organization.
ACCESS CLUB DEVELOPMENT RESOURCES
Looking for resources on how to improve your club or organization? The Club Development Series is a sister program to the Club Development Standards that focuses on providing instruction, education, and resources for club administrators. Access presentations from expert speakers, training and education opportunities, and the shared resource folder by clicking the button below.
Dennis Ng – Treasurer, Winnipeg Wasps
I thought it was an extremely useful exercise, it's not always easy to identify what needs to be improved from an organizational standpoint when most of our focus has to do with keeping the teams running. In addition, seeing we were at a 1 in some categories, for example, and seeing what it would take to get to a 3 or 4 was also useful because it showed us some possibilities for what could be implemented or what we could achieve with a bit of work.