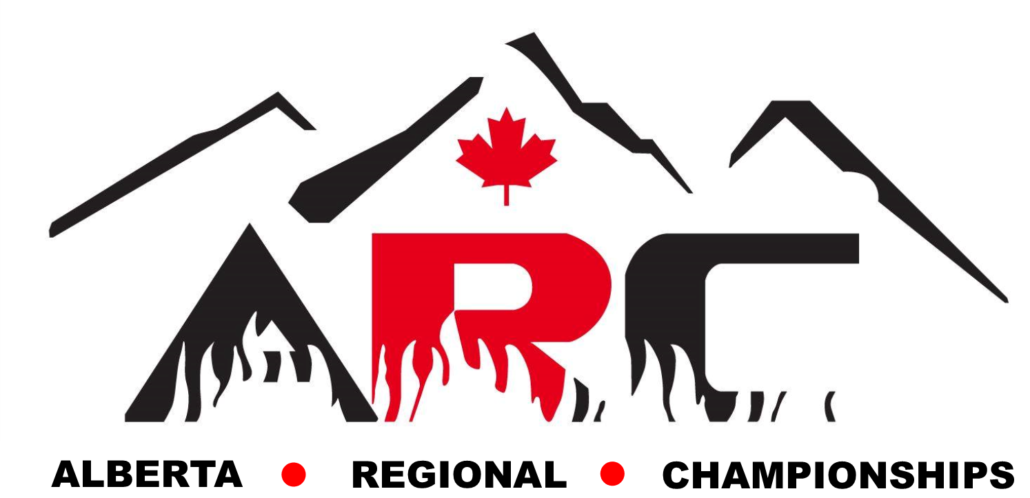 Rugby Alberta is pleased to announce that the 2022 Alberta Regional 7s U18 Competition (indoors) will be held at Foote Field, University of Alberta, Edmonton. This event will run alongside the Western Canada Women's University Rugby 7s hosted by the U of A Pandas.
The tournament will be taking place over 2 days. Player welfare and quality of play were major factors in this decision.
The Alberta Regional 7's Championship will consist of the following teams.
Calgary Mavericks (Zone 2, & 3)
Central Predators (Zone 4)
Edmonton Gold (Zone 5,6,7,8)
Deep South (Zone 1)
Sask U18 Girls 
This is a great opportunity for the girls to be identified for U Sport and potential scholarships for those looking to pursue post-secondary education.
We would also like to thank all of the hard-working Volunteers associated with the regional teams that put countless hours in to create opportunities like these for the players to play.
Event Overview:
Date: January 22 & 23, 2022
Location: Edmonton, Alberta
Venue: Foote Field, University of Alberta
The tournament will follow standard World Rugby Laws for 7s.
(https://www.world.rugby/sevens/laws?lang=en)
Rugby Alberta acknowledges the 2022 ARCs will take place on the traditional and ancestral territory of many peoples, presently subject to Treaties 6, 7, and 8. Namely: the Blackfoot Confederacy – Kainai, Piikani, and Siksika – the Cree, Dene, Saulteaux, Nakota Sioux, Stoney Nakoda, and the Tsuu T'ina Nation and the Métis People of Alberta.
U18 Girls – Edmonton Gold
U18 Boys – Calgary Mavericks