Alberta Summer Games 2023
The Alberta Summer Games is an exciting event that brings together young athletes from all over the province to compete in a variety of sports. Rugby is one of the sports that will be featured at the games, and we are thrilled to showcase some of the best up-and-coming rugby talent in Alberta.
Whether you are a player, coach, or fan of rugby, the Alberta Summer Games 2023 Rugby section has everything you need to know about this exciting event.
Zone Names and Colors
Zone 1 – Sunny South (Grey)
Zone 2 – Big Country (Brown/Maroon)
Zone 3 – Calgary (Red)
Zone 4 – Parkland (Orange)
Zone 5 – Black Gold/Yellowhead (Yellow)
Zone 6 – Edmonton (Green)
Zone 7 – North East (Navy Blue)
Zone 8 – Peace Country (Royal Blue)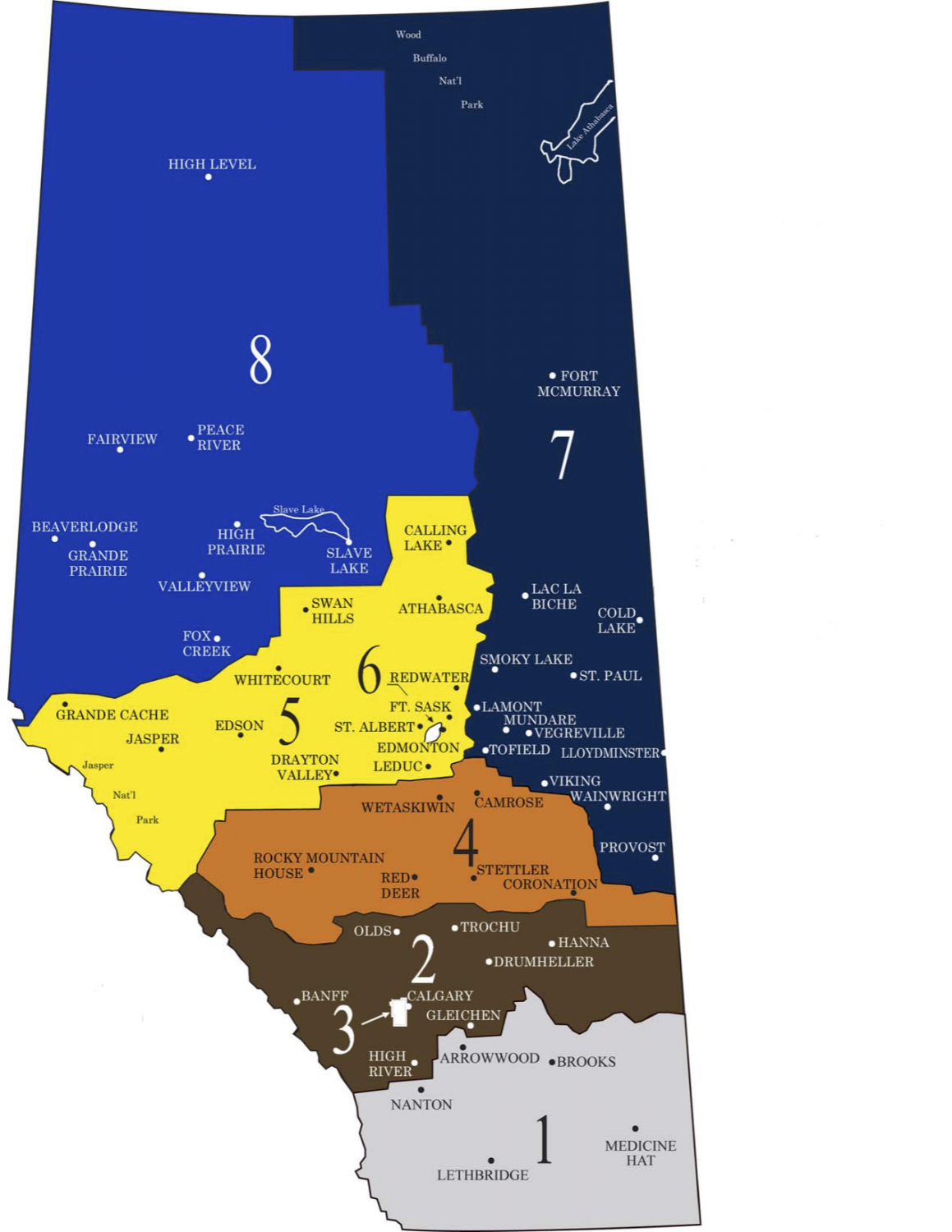 Sunday June 4th, Rugby Alberta will be hosting North and South Zone Playoff Qualification Tournaments (field location and game time details to follow). Each team must be an existing club registered with Rugby Alberta that applies to Rugby Alberta to represent that Zone.
Each team must have a minimum of 10 and maximum of 12 athletes, two coaches and one manager. The athletes must live, go to school, or participate in a rugby club in the zone they wish to represent, and be born in the years 2008 & 2009.
All teams that wish to represent their Zone must submit the Declaration Form no later than Sunday, May 20th. The cost to participate in the qualification tournament will be $150/team. Players must be registered members of Rugby Alberta. Payments can be made to info@rugbyalberta.com.
Age:
Under 15 years of age as of January 1, 2023
Years of Birth: 2008 or 2009
Team Composition:
12 athletes per Zone (12 female athletes 12 male athletes)
4 coaches or chaperones per Zone (At least one (1) coach/chaperone must be the same gender as the team)
2 managers 
Eligibility:
Athletes
Each athlete shall compete for the Zone (or region) in which they are a permanent residence. 
Each athlete must be a registered member of Rugby Canada/Rugby Alberta and a member club. Registration information can be found on the Rugby Canada registration site.
The Provincial Sport Coordinator may request approval from the Multisport Games Unit to permit individuals who are registered members of a Rugby club or league in a Zone (or region) other than that of their place of permanent residence to  compete for that Zone (or region), provided it is the only club/league in which he/she is registered with.
Club teams will be participating for the 2023 Alberta Games competition based on the eight (8) Alberta Games Zones. For Alberta Games Eligibility Policy information please visit www.albertasummergames.ca
Coaches
 Each coach must be a registered member of Rugby Canada/Rugby Alberta and a member club. Registration information can be found on the Rugby Canada registration site.

 

NCCP Certification-A minimum of one (1) member per Zone of the staff registered as a coach must have fully completed all parts (Course, Online MED and Coach Evaluation) under the National Coaching Certification Program to at least Competition Introduction and World Rugby Level 1. 
All coaches must adhere to the Rugby Alberta Screening policy. 
All coaches, chaperones, managers and Zone reps must be at least eighteen (18) years old by the start of Games. 28 2023 Alberta Summer Games Sport Information
We will update this section with more information on the teams as the tournament draws closer, including team rosters and bios of some of the key players to watch.
Venue
The rugby matches will take place at;
Wylie Athletic Park 
99 Okotoks Dr, Okotoks, AB T1S 1H5